AUDIO TOPICS

1. Making It Happen (Set Includes All Topics Below)
We only have one life to live
That's why every second, minute, hour, day, week, month and year are so precious. Learn what it takes to make 'your' situation become the ultimate—better!
Can You Win The Big Game?
In life, we win some and we lose some. Winning involves being prepared. Understand what it takes to win on a daily basis.
Creating An Effective Business Plan
To succeed in business, you must have a business plan. A step-by-step plan shows you how to do it. A workbook is sold separately.

2. The Art Of Marketing

Defining The Industries: Service, Customers & Marketing
Understanding Your Target Markets & Customers
Tracking & Managing Your Customers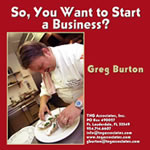 3. So You Want To Start A Business?
Keys To Starting A Business
Pros & Cons To Entrepreneurship
Characteristics Of Entrepreneurs
Selecting The Business That Is Right For You
4. The Ultimate Business Forms
There are more than 150 business forms...Here are just a few:
Application for employment
Pre-employment reference check via phone
Direct deposit authorization
Payroll deductions authorization
Employee vacation requestt
Acknowledgement of receipt of employee handbook
Request for leave of absence without pay
Employee performance review
Disciplinary notice
Employee exit interview
Independent contractorís agreement
Customer satisfaction survey
Bill of sale
Job invoice
Due demand letter
Unsecured promissory note
Price estimate
Commission report sheet
Physical inventory count sheet
Cash flow forecast 12 months
Cash flow forecast 5 years
Income statement 12 months
Income statement quarterly
Balance sheet quarterly
Balance sheet year end
Sample general partnership agreement
Sample corporate bylaws
SS-4
Form 2553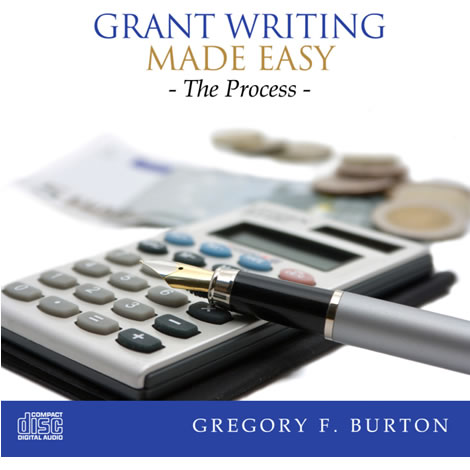 5. Grant Writing Made Easy - The Process

It is a 200 billion dollar industry. Listen to one of the countryís leading Trainersí and Entrepreneursí share the process. His journey began when he was awarded a grant as an Educator some 20+ years ago.
DVD TOPICS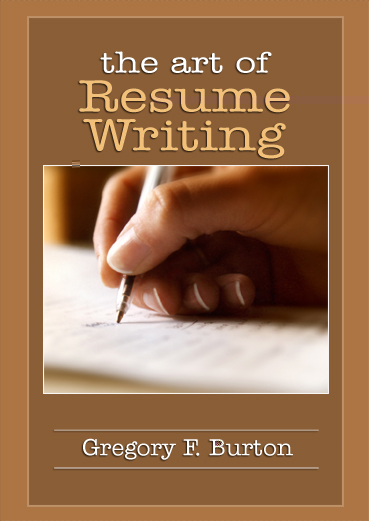 1. The Art of Resume Writing
Identify what a resume is.

Understand the importance of marketing yourself.

Recognize and use power words.

Understand and create a resume.

Highlight key factors that employers are looking for in applicants.

†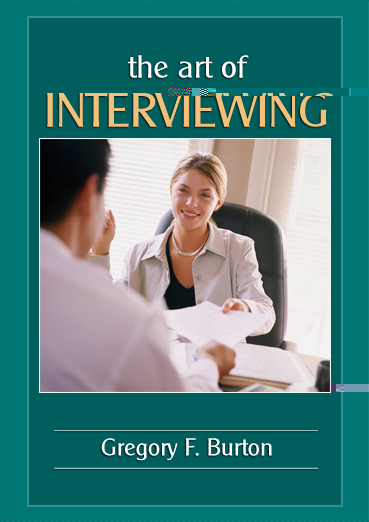 2. The Art of Interviewing
Identify key job requirements and interview strategies.

Practice answering and constructing questions.

Manage body language and other initial perceptions.

Effectively market themselves and experiences.

Utilize steps to proper follow-up.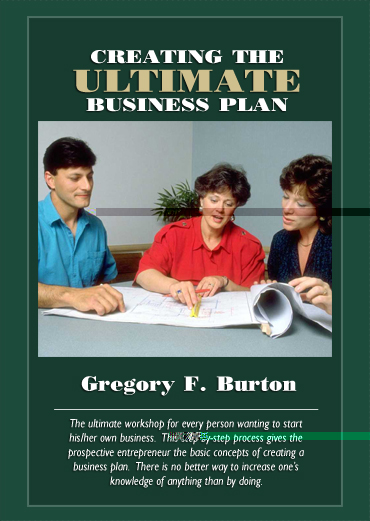 3. Creating The Ultimate Business Plan
Developing your business plan.

Establishing your background information.

Understand your business.

Marketing your business.

Crunching your numbers.

Making it happen.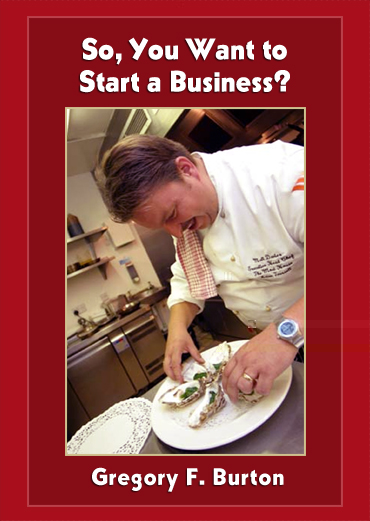 4. So You Want To Start A Business
Learn what it takes to start a business.

Understand the advantages and disadvantages of being an entrepreneur.

Learn the ART of success.

Recognize the keys to selecting the 'right' business for you.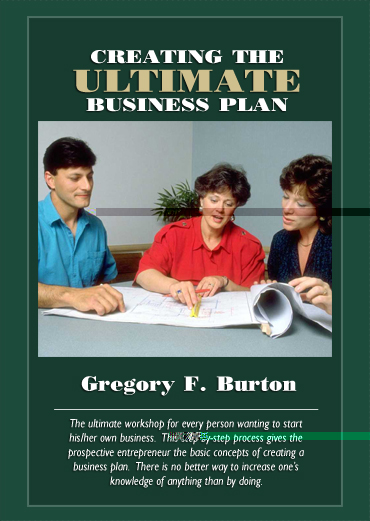 5. The Ultimate Business Seminar
You will learn how to select the appropriate legal structure for your business.

You will learn how to develop solid, cost-effective techniques in managing your records and paying your taxes.

You will learn valuable components to pricing your products and services.

You will learn how to select the appropriate insurance for your business.

You will learn the five keys to effective marketing.

You will learn how to complete your business plan from start to finish.

You will learn how to register your business with various entities.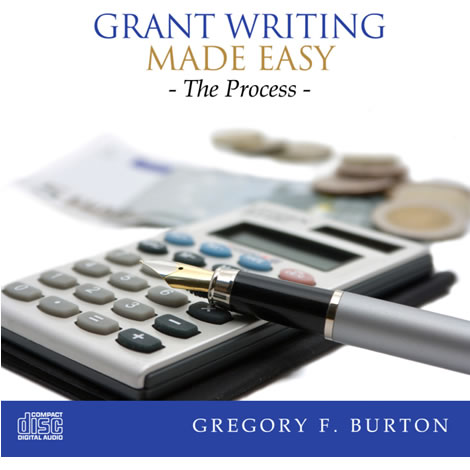 6. Grant Writing Made Easy - The Seminar
It is a 200 billion dollar industry. This interactive seminar is complete with hands on exercises and activities lead by one of the countryís leading facilitators. Seminar topics include: The Art of Understanding & Reading Grant Solicitations; The Art of Budgeting; The Art of Finding Grants and The Art of Building Coalitions. Participantís guide included.
†